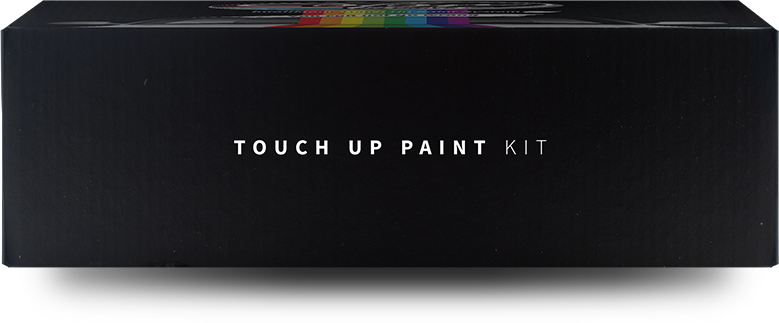 We have come along way in recent years on modern car stone chip and scratch touch up chemistry. Our finest new generation professional touch up formulations delivers stunning results without the need of costly body shop. Its really amazing how durable modern auto clear coat finishes are. Those nice looking can be abused and neglected and with our state of the art finishing pigments and chemicals they can be made to look just like new.
Your car color code is typically found on the marked areas on your car as shown below.
Most Popular Touch Up Paints
We put together a list of best selling color codes for your review.
We are here to assist you with any questions to make sure you have the best shopping experience.




Find the right color code. Choose your car brand, model, year and place your order.
Your KIT will be delivered to your door with free cargo opportunity.
Where is my paint code?
Let's take a look at how you can determine the correct color code for your car.
Your car color code is typically found on the marked areas on your car as shown below.
Inside engine bay area by right side engine compartment
By front of strut tower
Radiator support (front middle)
Inside rear compartment (back compartment panel, or under trunk floor mat)
If you can't locate/find the color code please see our color code locator instructions in the below link.
Check for Your Car Paint
Great Value at Low Cost
Color matching is the hardest process in almost all industries. Body shops clarify the real color code and tint through a very long process. To determine which color code and hue on your ride, damaged area is rubbed with an abrasive paste and then polished. Then area is scanned with a color matching camera that can assist to define exact color. Once the color is found, it is mixed and sprayed on color Swatch card to compare to confirm accuracy of the colour match. This is minumum 3-4 days workshop with a huge cost.
1
The reason auto body scratch repair is so expensive is that they typically re-paint the entire part where the scratch is.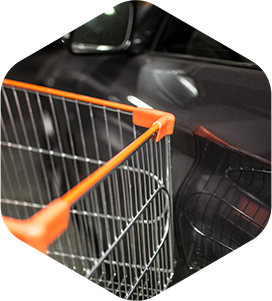 2
Touching up your scratched auto paint is really quite simple, and will cost just a fraction of what the auto body shop charges.
3
Thanks to our extensive color codes database and formulation experience, we can match over 100.000 color codes precisely.