Great Value at Low Cost
Color matching is the hardest process in almost all industries. Body shops clarify the real color code and tint through a very long process. To determine which color code and hue on your ride, damaged area is rubbed with an abrasive paste and then polished. Then area is scanned with a color matching camera that can assist to define exact color. Once the color is found, it is mixed and sprayed on color Swatch card to compare to confirm accuracy of the colour match. This is minumum 3-4 days workshop with a huge cost.
1
The reason auto body scratch repair is so expensive is that they typically re-paint the entire part where the scratch is.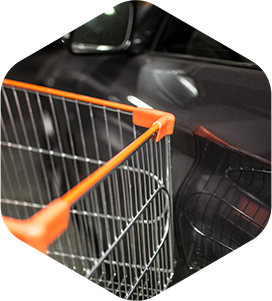 2
Touching up your scratched auto paint is really quite simple, and will cost just a fraction of what the auto body shop charges.
3
Thanks to our extensive color codes database and formulation experience, we can match over 100.000 color codes precisely.